Welcome to Lilith and Selene
At Lilith and Selene we are aiming to represent all sides of us as women - Lilith representing the most inner side of our personality and Selene representing the moon or the light in the dark. Our mission as a company is all about helping women feel beautiful and liberated in their own skin.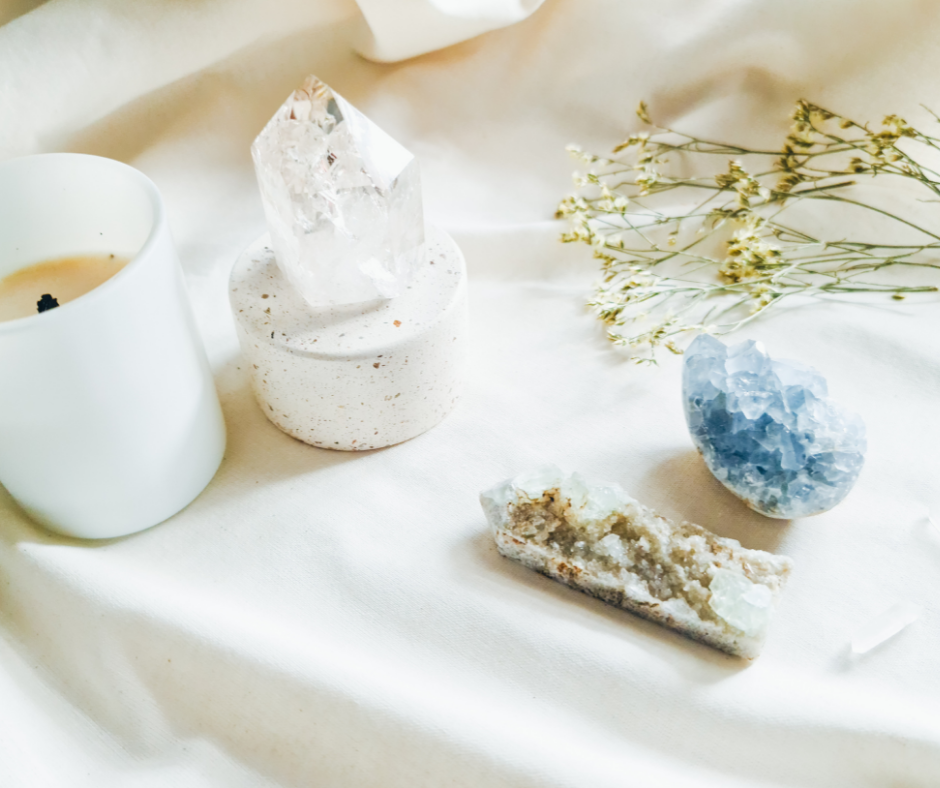 All About Crystal Gemstones
When Lilith and Selene was just a twinkle in my eye, my two passions where crystals and jewellery. Ever since I was a child, I loved collecting different crystals and basking in all their glory. Over time I'd totally forgotten about this pastime of my youth. Last year, I rediscovered this love of mine in an attempt to bring some positivity into a bleak moment in time for me...
Read More